Education
We partner with motivated communities across the Asia-Pacific region to bring forward and grow educational and development programs that enhances children's confidence, abilities and skills to break out of the cycle of poverty. Our team helps these kids by building local learning environments and providing them with technology and other needed supplies. Often, the children that we assist are first generation in their region to receive a life-changing education.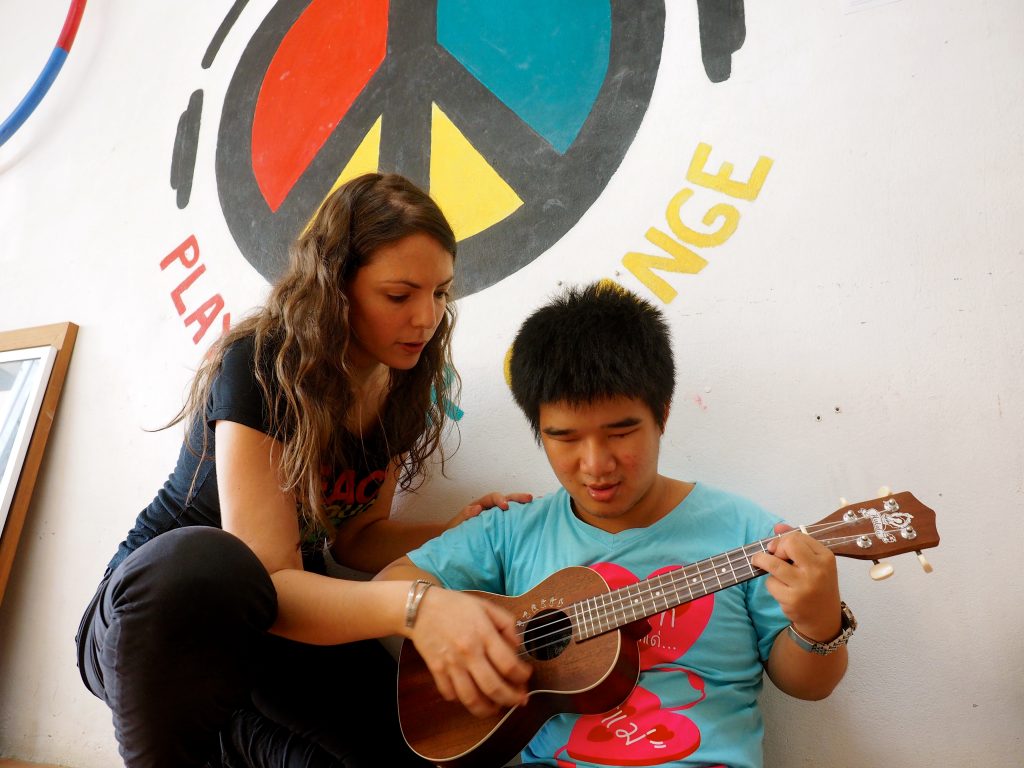 At Asha, we are passionate about sharing the positive impact of the arts and through multiple programs, we have found that music and dance are a universal language that touches all people and brings communities together. In collaboration with the Playing For Change Foundation, we provide ongoing support to music, dance, art training and education at the Khlong Toey music program in Bangkok. This vital program provides emotional support and an outlet for children growing up in the district's slum community.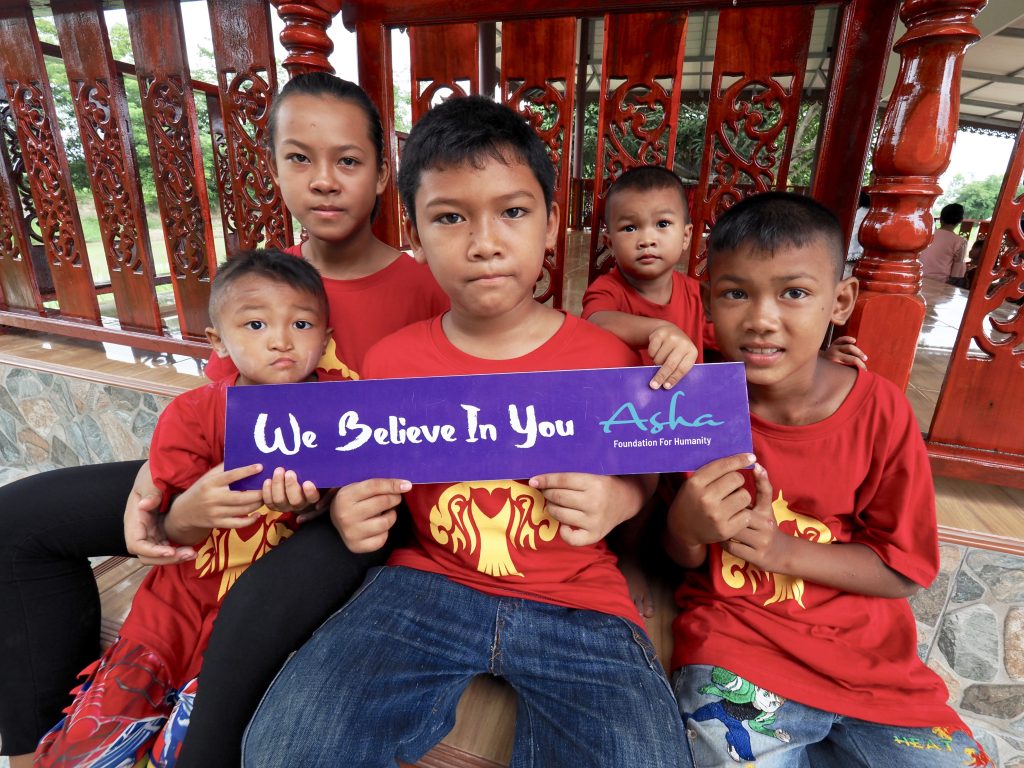 During the pandemic In the summer of 2020, Asha constructed the The Ban Kung Learning Centre, a traditional Salathai building in a village located in one of the poorest regions in northeastern Thailand. We created a space where local teachers can provide supplemental education for children-at-risk, who now learn basic English as well as traditional Thai and Isaan dance, art, yoga, aerobics, and introductory Muay Thai to give self-confidence and belief to vulnerable women who are often perceived as weak and defenceless.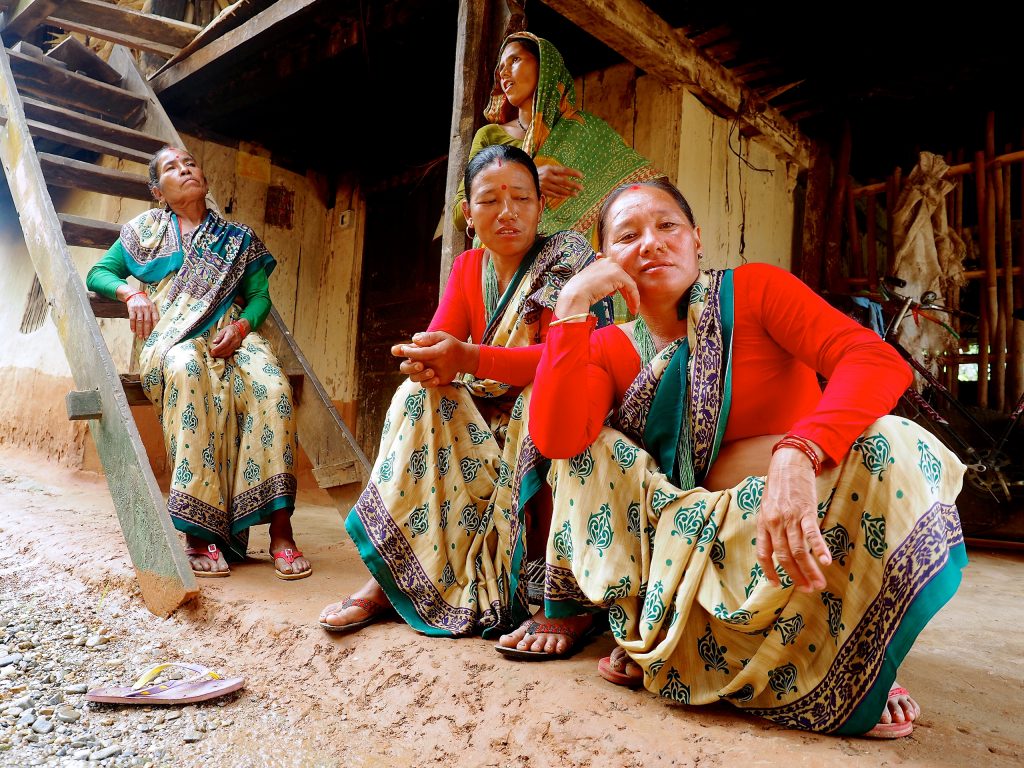 In addition to youth-oriented programs, Asha also sponsors other vital educational initiatives like the Mother's Society, which educates and advocates for women's rights and anti-trafficking campaigns in Nepal. Through drama, dance and song, the Mother's Society helps marginalized women and at-risk children recognize the injustices they face, and provides them with vocational education, health check-ups and self-defense training.
Official partner